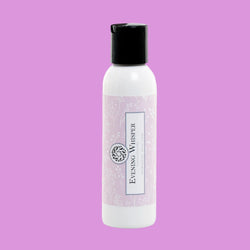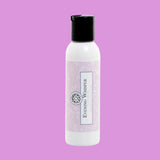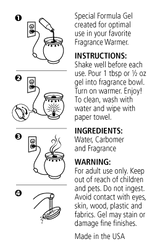 Fragrance Gel - Evening Whisper 4oz.
SKU: 58572
Luxurious Lavender - A fragrant picture of a summer evening in Provence.  Harvest of purple flowers, fragrant lavender breeze intoxicates all senses while mixing with fragrant petals of meadow flowers.  Fresh and relaxing composition leaves a soft, powdery trail. 
A water-based gel is super user-friendly to use in any of your fragrance warmers without the mess or concern of a hot wax pool. The gels evaporate and fragrances at the same time. 
4 oz.