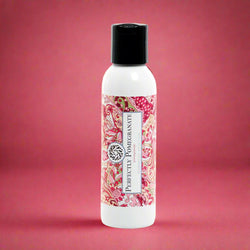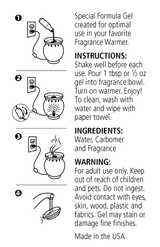 Fragrance Gel - Perfectly Pomegranate 4oz.
SKU: 58517
Pomegranate - A delightful pomegranate fantasy…fresh raspberries and strawberries intermingle accented by red delicious apples and sweetened by creamy vanilla.
A water-based gel is super user-friendly to use in any of your fragrance warmers without the mess or concern of a hot wax pool. The gels evaporate and fragrances at the same time. 
4 oz.